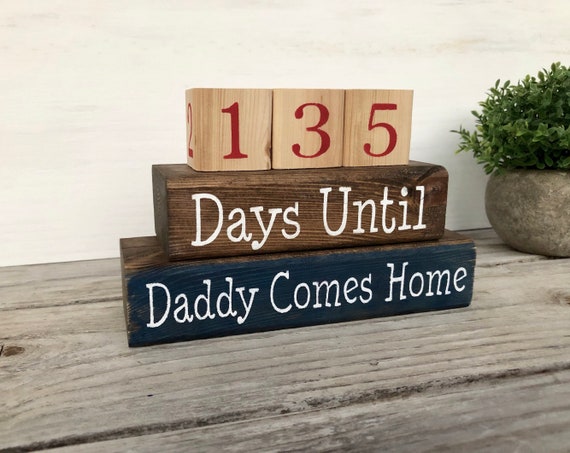 Yesterday my nephew-in-law, Keith, flew out of the country to start his third deployment.  Leaving Jennifer and two babies at home, I'm sure this was his hardest goodby yet.
He will miss Drew's 4th birthday, Thanksgiving and Christmas with his family.
Keith… we love you and are so proud of you.  Thank you for what you do.  Stay safe and keep in touch.
This separation is also hard on Jennifer.  She will temporarily have to be a single parent and she lives too far away from family for us to help her out.  We appreciate your sacrifice too Jennifer!!
Thank you to all our deployed servicemen… we pray for your safe return home.